Michelle's bus riders: Michelle will not run her routes tomorrow (Thursday). We are asking that you bring your child to school and pick them up after school. We are dismissing at 2 pm tomorrow. If your child needs a ride either to or from school, please call Terrie in the office so other arrangements can be made. We are sorry for the inconvenience.

Hey Roadrunners! We have an eventful week this week! 📌Monday - We are "Red-y for Red Ribbon Week! Wear red 📌Tuesday - Sock it to drugs. Wear crazy socks. 📌Wednesday - OBR is drug free! Wear orange and black or school spirit wear. 📌Thursday - Say "Boo" to drugs. Wear your Halloween costume. fall parties; 2:00 pm dismissal; no after school tutoring 📌Friday - No school - Mt. Vernon Teachers' Conference

Reminder: tomorrow is our regular first-Monday-of-the-month 2:10 dismissal. Your Roadrunner will be home early tomorrow.

Russell's bus riders: Russell will not run his routes on Thursday, September 30. We are asking that you bring and pick up your child that day. If you cannot, please call Terrie so other arrangements can be made. Should be back to normal on Friday. Sorry for the inconvenience.

Covid Guidelines Reminder: Students who have any of the following symptoms should stay home. If symptoms begin at school they will be sent home. Symptoms: fever or chills, cough, shortness of breath or difficulty breathing, fatigue, muscle or body aches, headache, new loss of taste or smell, sore throat, nausea or vomiting, diarrhea. Students will be excluded from school until one of the following are done. 1) A note from a doctor releasing them with an alternate diagnosis OR 2) A negative Covid test (PCR) OR 3) Isolate for 10 days. We appreciate your patience as we work together keeping everyone safe and healthy.

The first OBR PTO meeting of the year is scheduled for Monday, September 27 at 4 p.m. in the Roadrunner Cafe.

Reminder: 11:30 dismissal today (9/17)

Roadrunner Cafe update: Due to supply issues, menu changes are very likely. Be sure to check the OBR5 app daily for changes . We're sorry for the inconvenience. If you haven't already downloaded the app, now's a great time to do it!

To Russell's bus riders: Russell will not be able to run his routes again tomorrow. We will have a repeat of today except tomorrow is a regular 3 pm dismissal. If you cannot bring your child in the morning or pick them up at 3, please call Terrie so other arrangements can be made.

Happy Sunday! Here is the news for this week: 1) Monday -tomorrow- we return to our monthly 1st Monday of the month 2:10 dismissal. 2) Russell is unable to drive his route tomorrow. If your child rides Russell's bus, please bring them to school and come pick them up at 2:10. If you CANNOT transport your child, call the office early and let Terrie know so other arrangements can be made 3) Friday we are dismissing at 11:30 am. Lunch will not be served. Have a great evening!

A message from Mr. Miller: Each year, our school is required to conduct a "Lock-down Drill" with the participation of the Jefferson County Sheriff's Department. It is important to note that this drill does NOT include a simulation of gun fire in any form. Instead, the drill involves students and staff being placed in an area of the classroom away from windows with doors locked and lights turned off as law enforcement and school officials briefly tour the building. As parents, you have the option of having your child opt-out of this drill. Should you decide to implement this option, your child will be directed to an alternate classroom and a staff member will simply read the proper safety procedures to follow in the event of an actual lock-down situation. Should you decide to have your child "opt out" of this drill or if you have any questions please contact the school office prior to the week of Monday, September 20, 2021.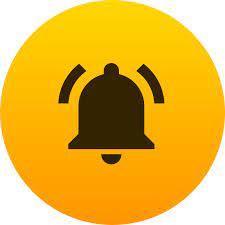 Picture day is Wednesday! Things are a bit different this year. No picture forms will be sent home. In about 3 weeks you will receive an online code. You can then go online and view the pictures, choose a background, and place your order. Pictures will be mailed to you.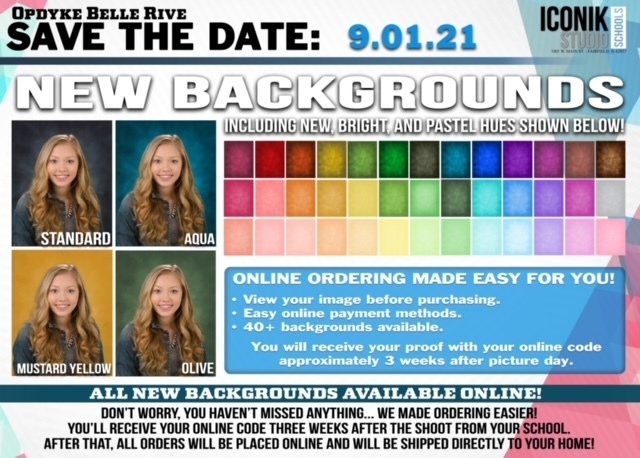 All practices have been cancelled for today (8/26) due to heat. This includes cross country, baseball, & softball.

Baseball practice and softball game scheduled for this afternoon, 8/25, have been cancelled due to heat.

Back to normal 3 pm dismissals tomorrow. Also, Jim's bus will be running about 10 minutes later in the mornings than last week due to an adjustment to the route. See you tomorrow!!

Tomorrow is the first say of school! Students not riding the bus should arrive between 8 & 8:15 am. Dismissal will be 2:10 through next week. Aug 23, we will begin dismissing at 3 pm. Students, staff, and parents will need to wear masks while in the building and on buses. If you're bringing your cold tomorrow, please be mindful of the construction going on around the building. See you tomorrow!

Lately schools in our area have been posting their supply lists on Facebook. We have not posted one because, again this year, we are providing school supplies for all of our Roadrunners. Your child will, however, need a backpack, gym shoes, headphones or earbuds, and a reusable water bottle. We will see you on Thursday!

Yesterday, the governor issued a mask mandate for Illinois schools. All OBR students and staff will "mask up" while inside the building and on buses to start this school year. We will make adjustments as guidance changes. We are looking forward to returning to our previous plan, which was to make masking optional. We will keep you posted.

OBR sports are in full swing! If your child is playing a sport this year, a current sports physical is REQUIRED to participate. They MAY NOT PRACTICE or PLAY until the physical has been completed. Questions? Call Nurse Terrie. Attached is 1 opportunity available in our area.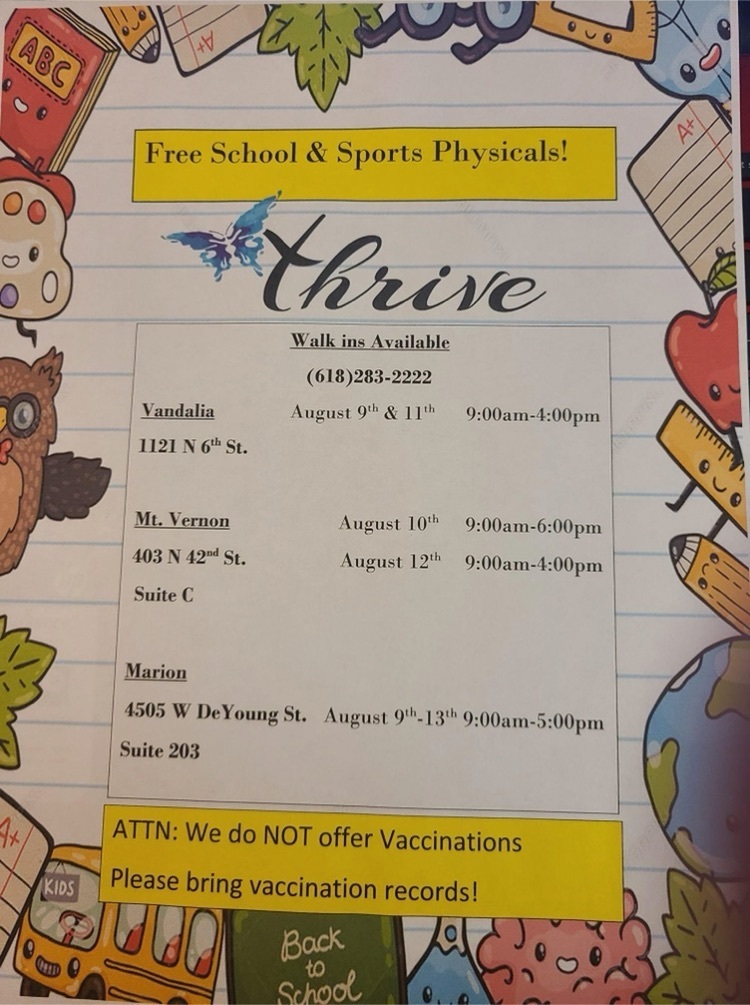 Reminder: Registration is tomorrow from 8 am - noon and 2 - 6 pm in the Roadrunner Cafe. If you have any questions, please call. Please excuse our mess. We're building an addition!